Climate Justice is not just the right thing to do.
It's our best hope for solving the climate crisis.
What Is Climate Justice?
Climate Justice recognizes the disproportionate impacts of climate change on low-income communities and communities of color around the world, the people and places least responsible for the problem. It seeks solutions that address the root causes of climate change and in doing so, simultaneously address a broad range of social, racial, and environmental injustices. These solutions can be organized into Six Pillars of Climate Justice:
How is transformation possible at this scale?
The UC Center for Climate Justice's mission is to leverage and harness the power of the university to support, strengthen, and build an emergent climate justice ecosystem and social movement that solves the climate crisis through science, systems thinking, and social-ecological justice. We do this through innovative broader-impact research, transformative education, and public engagement. We envision a world where extractive systems and economies have been transformed into ones that are regenerative, equitable, and support the sustained wellbeing of all life.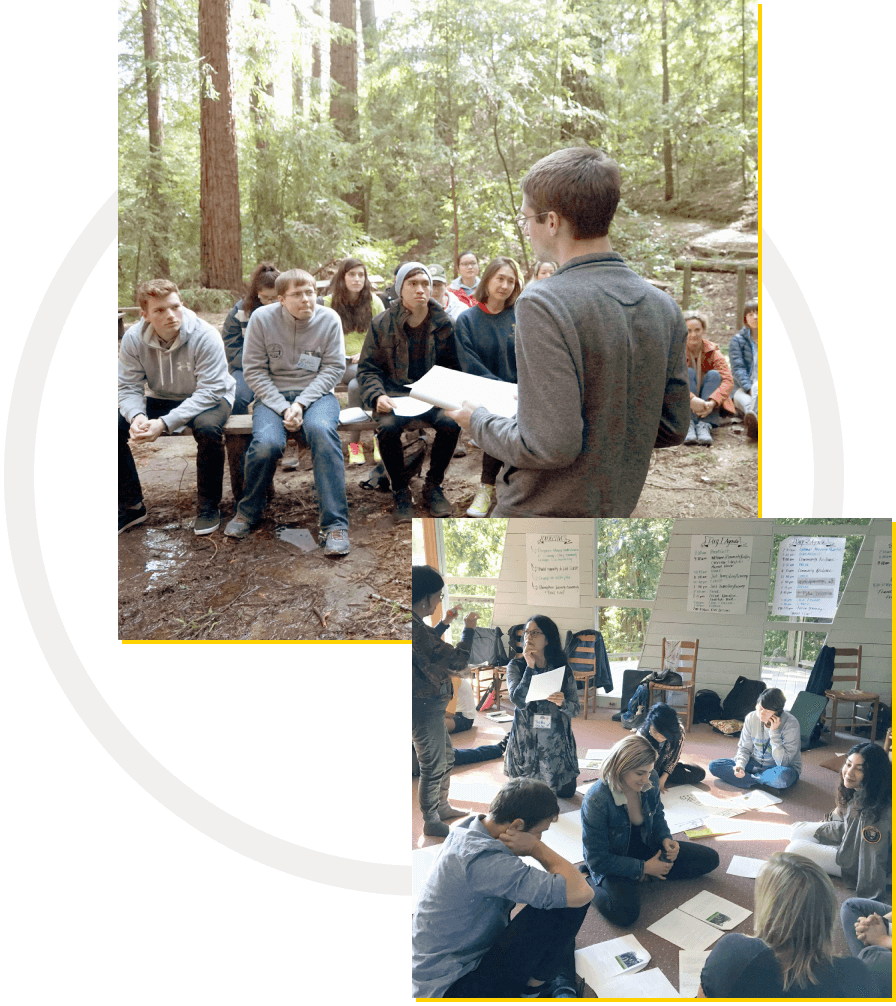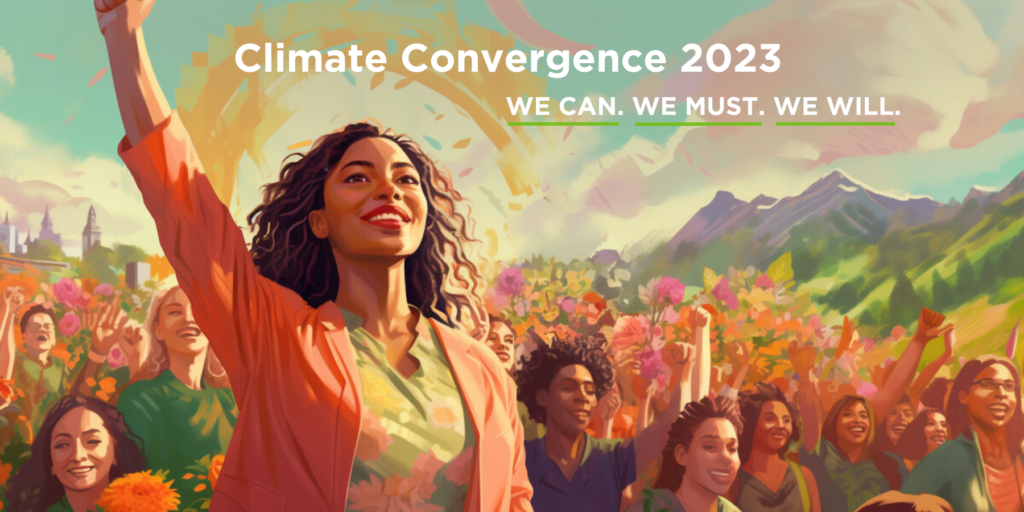 How can we implement tangible changes that not only safeguard the planet but also secure a more just and equitable future? Join thought leaders, including Robin Wall Kimmerer, Christiana Figueres, and Bill McKibben, as we explore this question at Pachamama…