We are faculty, researchers, students, and staff with a deep commitment to climate justice.
We collaborate within a larger ecosystem of academics, climate justice organizations, Indigenous leaders, leaders from low income communities and communities of color, policymakers, philanthropists, and private sector actors aligned with climate justice.
Tracey Osborne
Tracey is the founding director of the UC-wide Center for Climate Justice. She is also Associate Professor and Presidential Chair in the Management of Complex Systems Department at the University of California, Merced. Tracey is an engaged scholar whose research focuses on the social and political economic dimensions of climate change mitigation in tropical forests, Indigenous climate action, the politics of climate finance, global environmental governance, and climate equity and justice. She has worked on these issues globally with extensive field experience in Mexico and the Amazon. She received her PhD from the Energy and Resources Group at the University of California, Berkeley.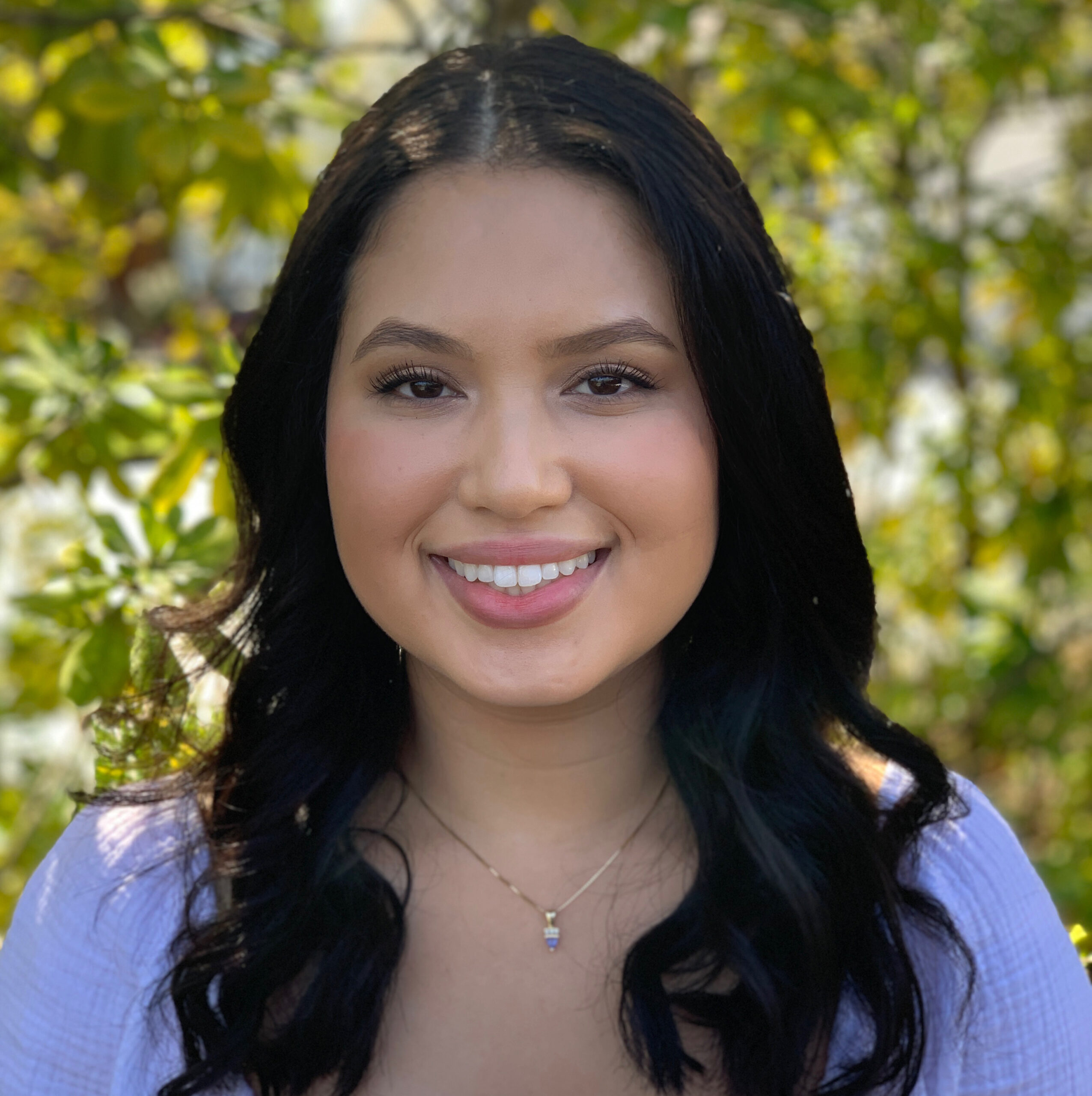 Sarah DuRoff
Sarah is a UC Davis graduate and is currently serving as the Program Coordinator for the UC Center for Climate Justice. In her role, she demonstrates her strong commitment to addressing the deeply systemic social, racial, and economic inequities at the heart of the climate crisis. She works on projects that support a convergence research agenda, bring transformative education to a new generation of climate justice change-makers, and engage the broader public by nurturing a growing ecosystem of individuals at the University of California and beyond.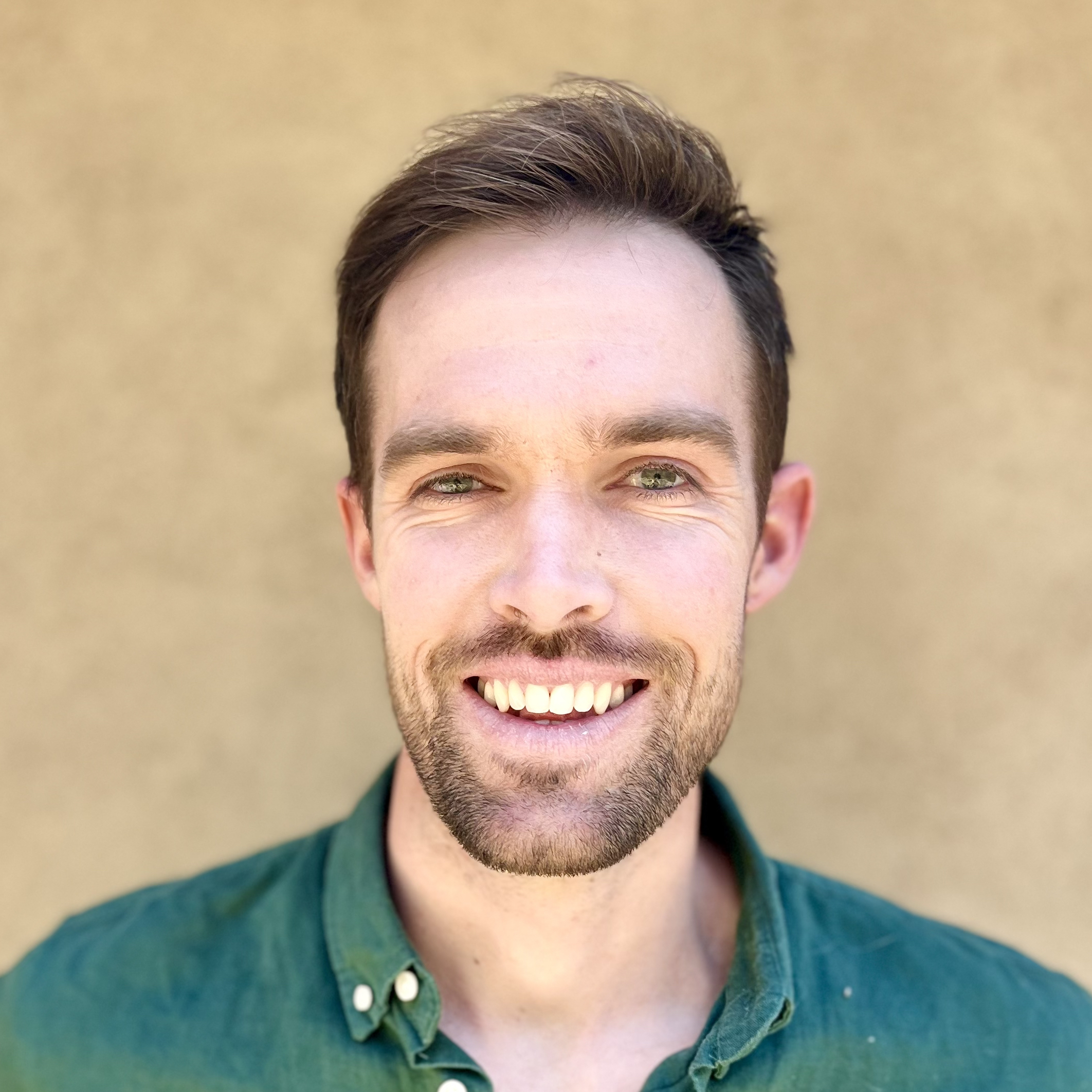 Remy Franklin
Remy is a personal development coach and UC Santa Cruz Lecturer with a research background in energy justice and climate politics. He joined the UC Center for Climate Justice as an Academic Coordinator in 2023 to lead the dissemination of the Climate Justice curriculum. Working closely with the Center's staff and cross-UC faculty collaborators, Remy is designing new online and large-format versions of the course alongside instructor resources to help educators at the UC and beyond teach climate justice to a broad audience.
UC Research Collaborators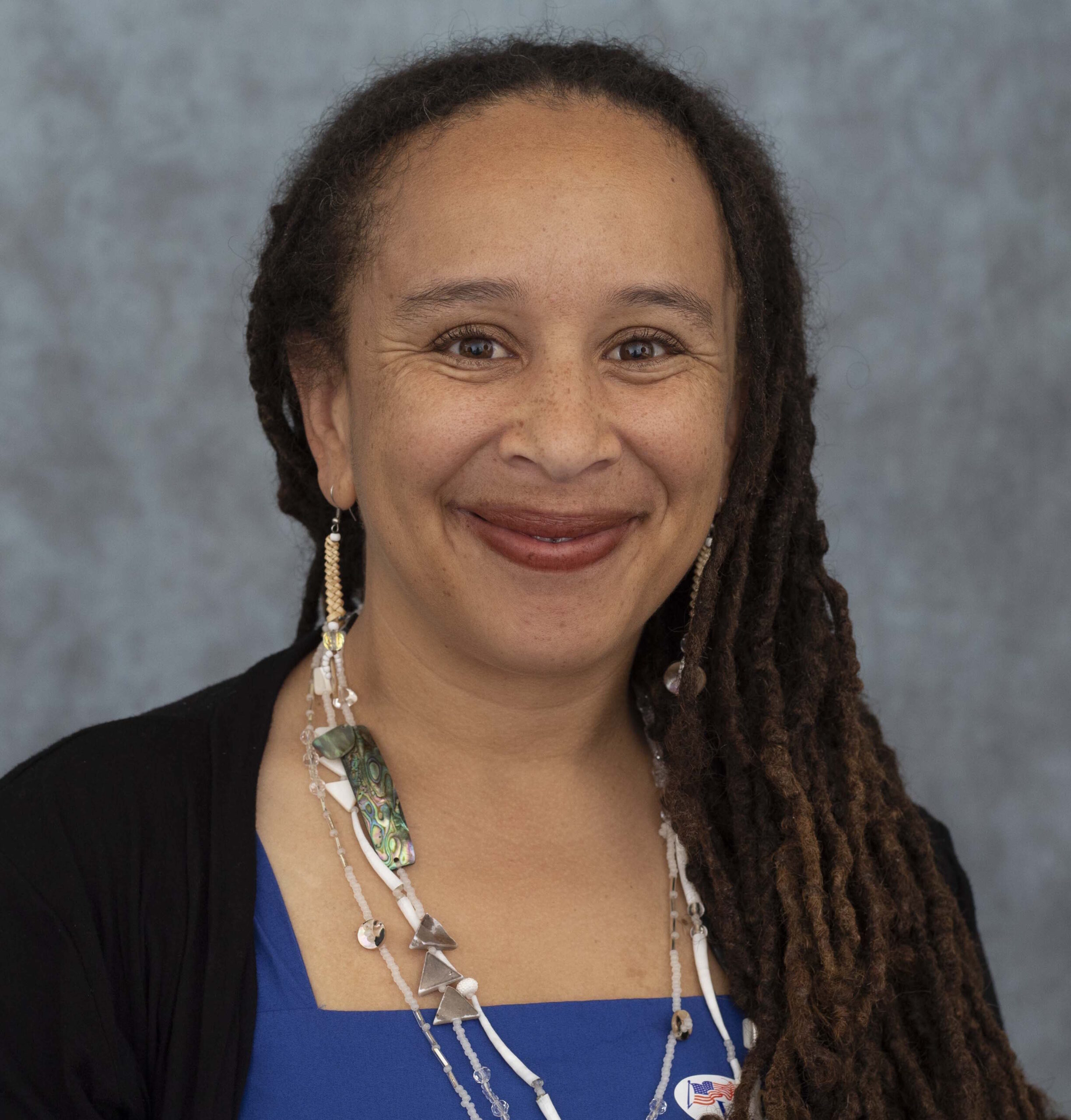 Beth Rose Middleton
Dr. Beth Rose Middleton Manning (Afro-Caribbean, Eastern European) is a Professor of Native American Studies at UC Davis. Beth Rose's research centers on Native environmental policy and Native activism for site protection using conservation tools. Her broader research interests include intergenerational trauma and healing, rural environmental justice, Indigenous analysis of climate change, Afro-indigeneity, and qualitative GIS.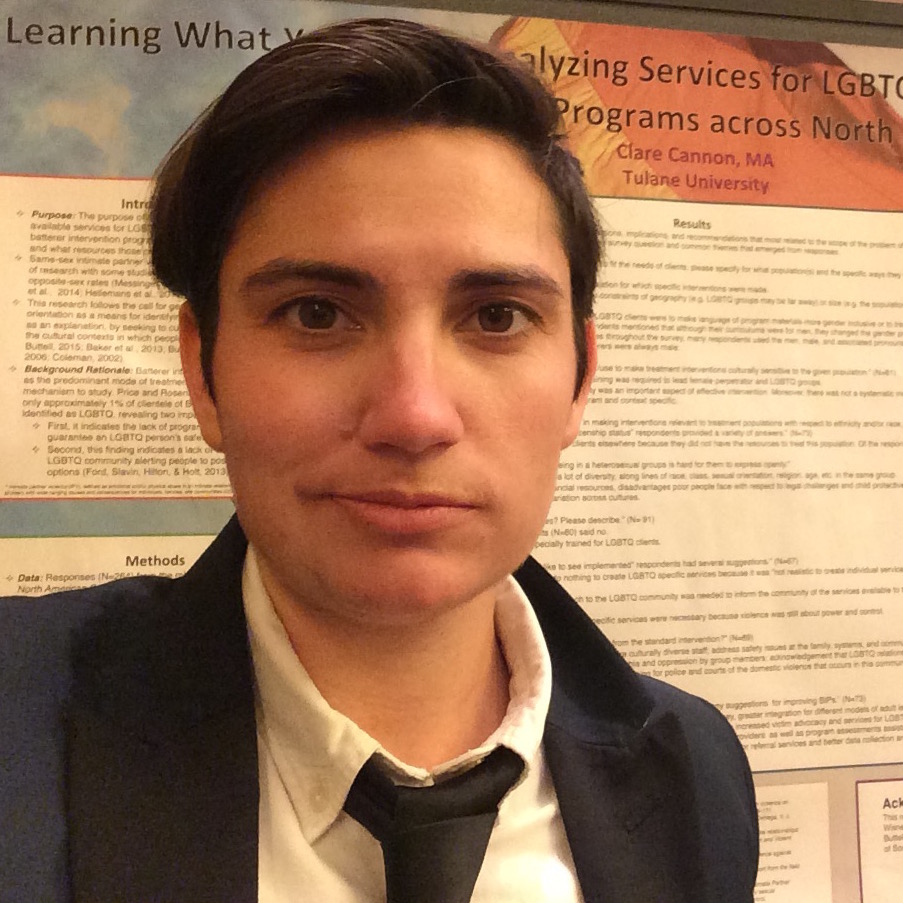 Clare Cannon
Clare Cannon is Assistant Professor in the Department of Human Ecology at the University of California, Davis and a Research Fellow in the Department of Social Work at the University of the Free State, South Africa. She is an Arab diaspora settler in North America, who researches intersections of social inequality, health disparities, climate risks, and environmental injustices in urban, rural, and disaster contexts. She received her PhD in Sociology from the City, Culture, & Community program at Tulane University.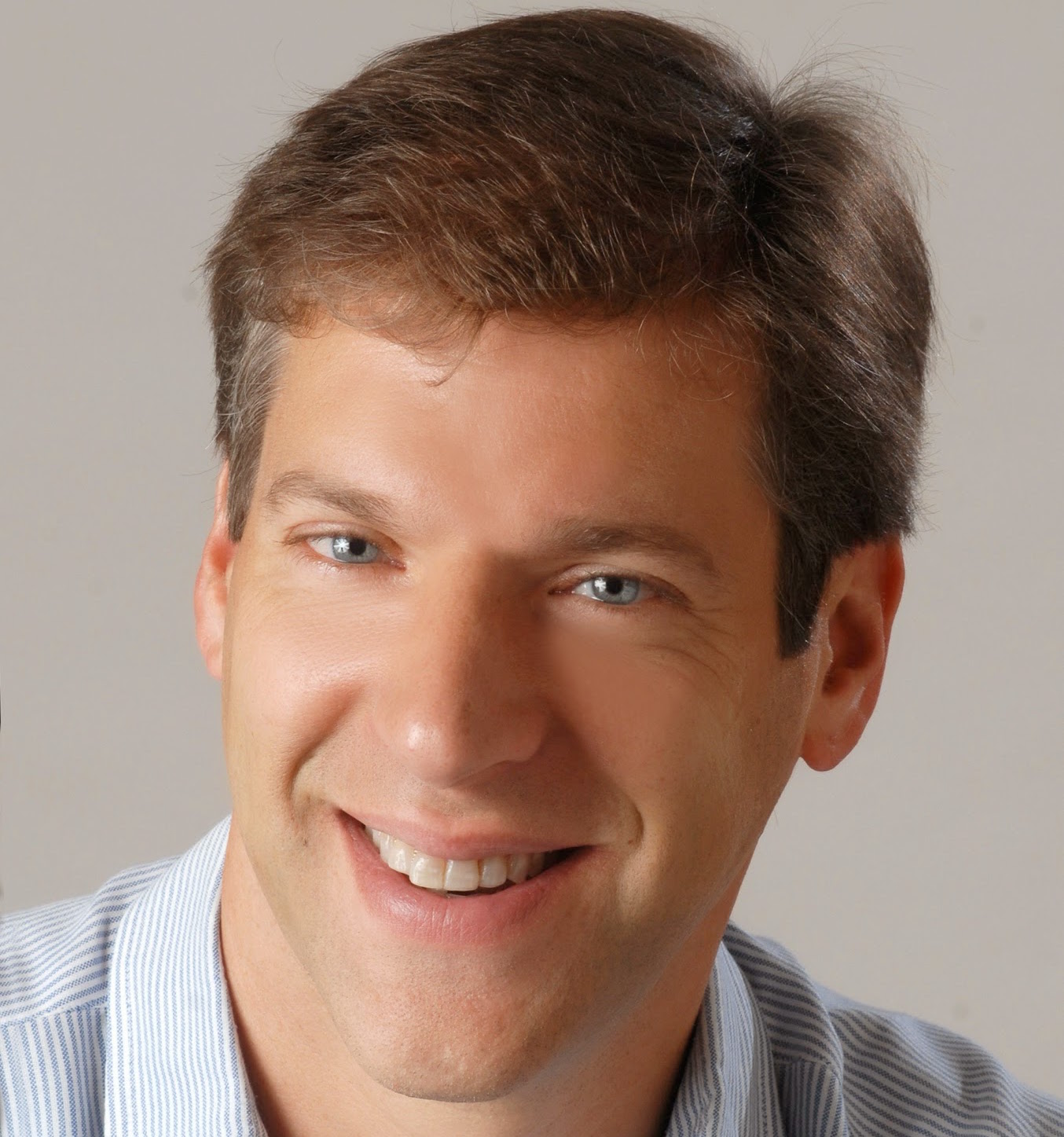 Dan Kammen
Dan Kammen is the Chair of the Energy and Resources Group and faculty Director of the Center for Environmental Policy in the Goldman School of Public Policy. His research is focused on energy access, climate and energy justice, and decarbonization of local to global energy systems. He maintains active collaborations on energy and racial justice in the United States, with Native American nations, and overseas on gender, social, and racial justice in East Africa, in Southeast Asia, and in China.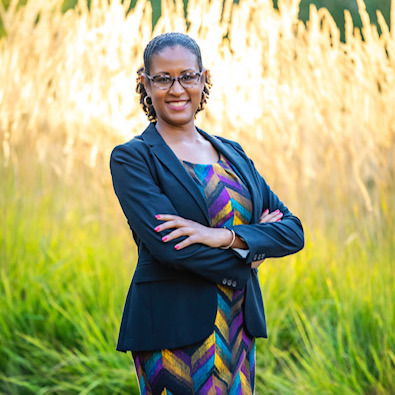 Jade Sasser
Jade Sasser is an Associate Professor of Gender & Sexuality Studies at UC Riverside. Her research and teaching explore the role of gender in the framing of large scale environmental problems, such as climate change, and their solutions. Her current projects are focused on household technology and energy justice in the global South; the intersections of gender and climate justice in the U.S.; and how race and climate emotions shape reproductive and other behaviors.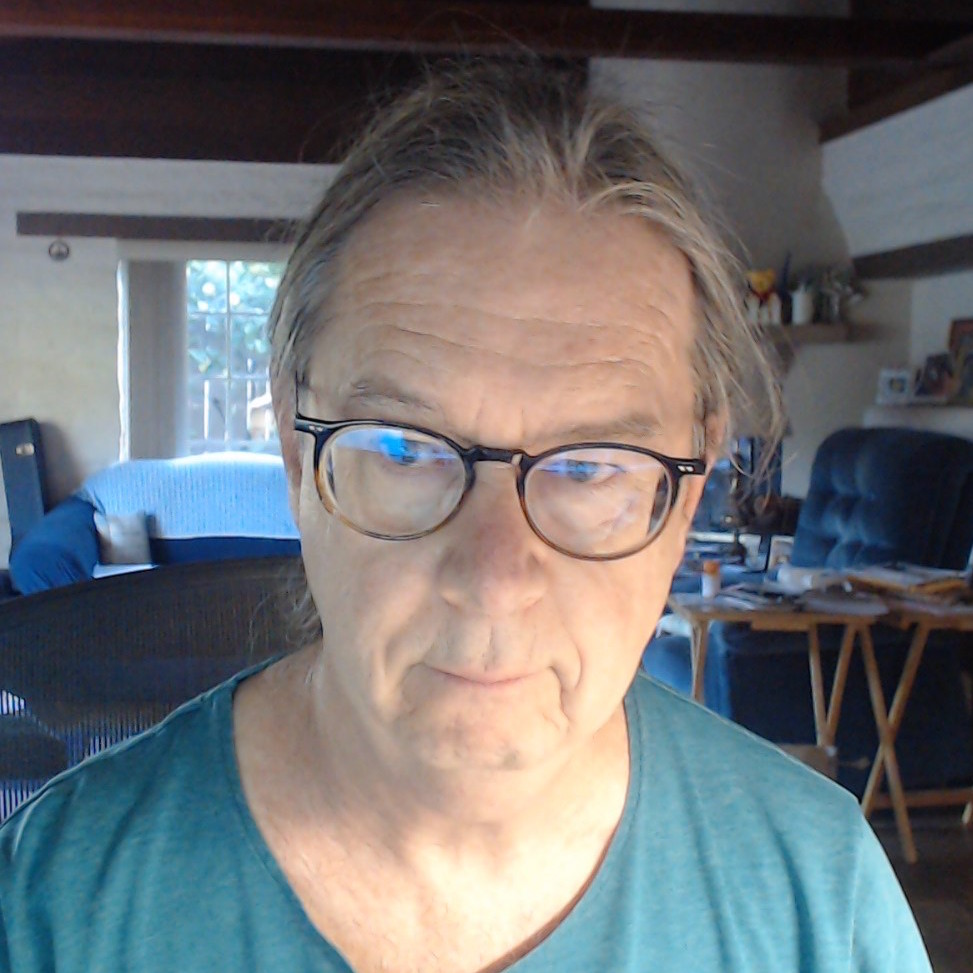 John Foran
John Foran teaches sociology and environmental studies at the University of California, Santa Barbara, where he networks in the global climate justice movement and the creation of systemic alternatives beyond capitalism. His work can be found at NXterra, IICAT, and the Eco Vista Climate Justice Press, and his activism takes place with Eco Vista, Transition US, the Ecoversities Alliance, and the Global Tapestry of Alternatives. He is working on a text – soon to be a minor video production – called the coming cosmic ecosocialist transformation [jk, sort of]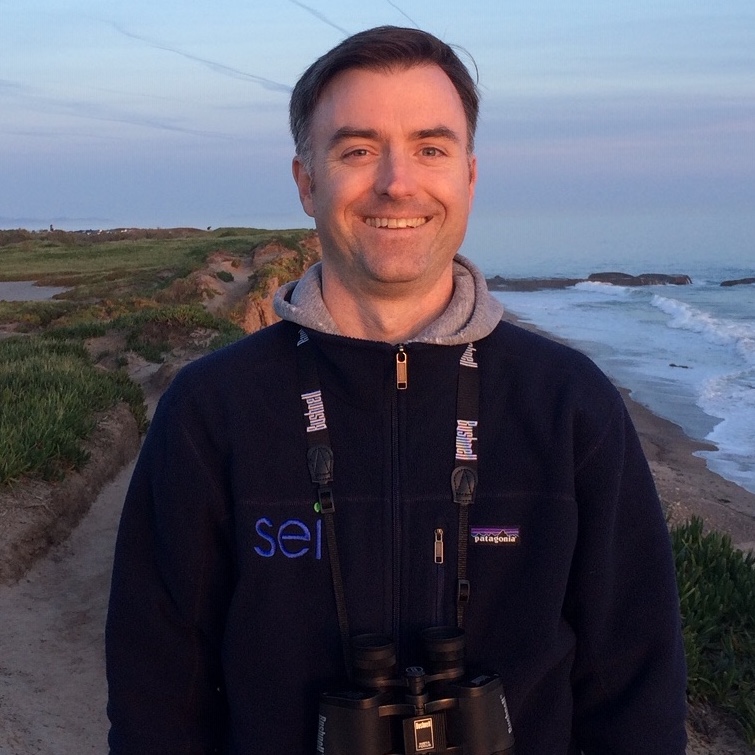 Matthew St.Clair
Matthew St.Clair is the first Chief Sustainability Officer for the University of California's Office of the President, leading sustainability efforts across the 10-campus UC system since 2004. Mr. St.Clair was a founding member of the Board of Directors for the Association for the Advancement of Sustainability in Higher Education. He is also a member of the Board of Directors of Strategic Energy Innovations, an environmental nonprofit building leaders to drive sustainability solutions. He is a LEED Fellow and a Certified Energy Manager.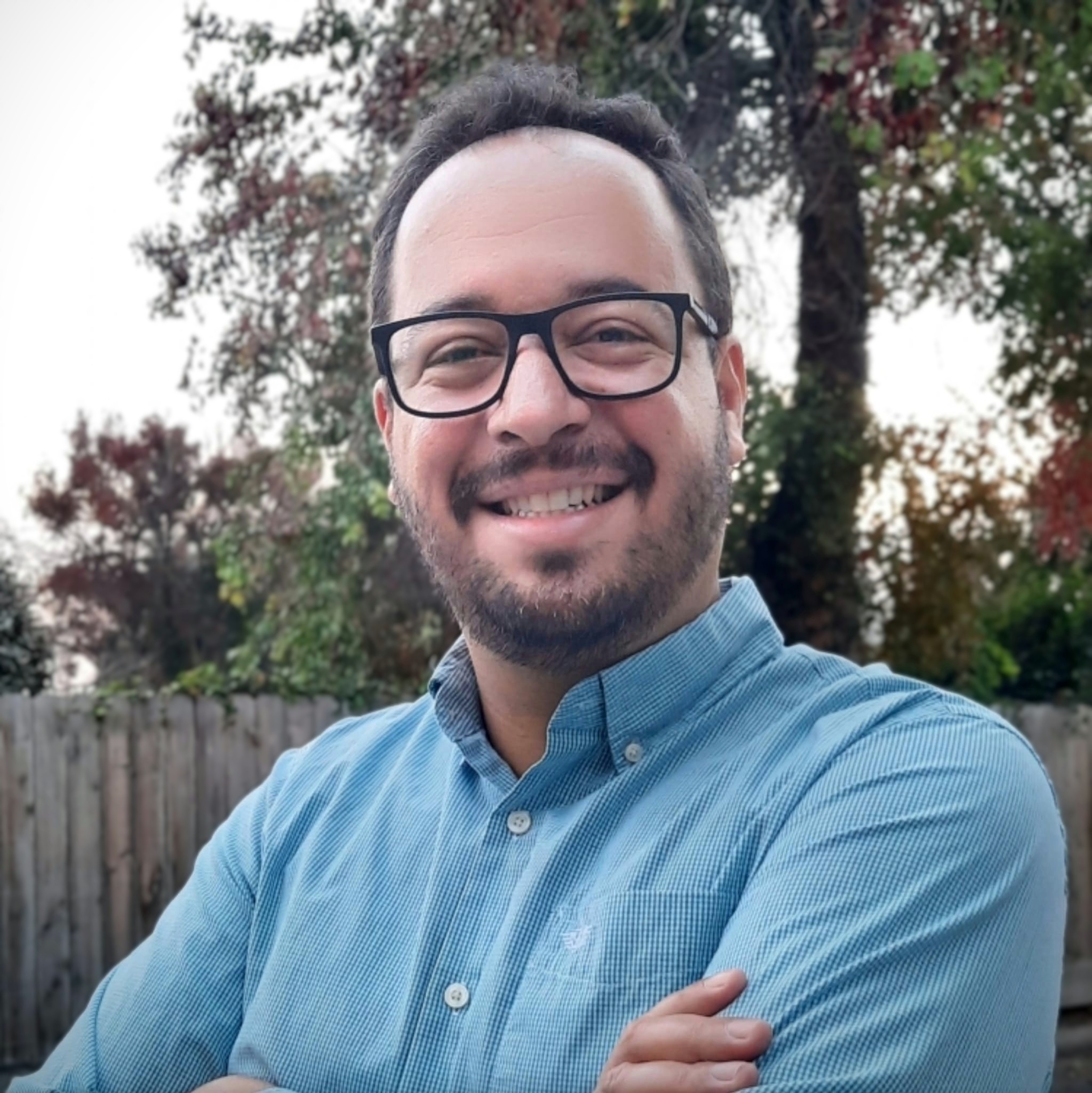 Marcelo Rocha da Silva
Marcelo Rocha da Silva is a PhD student in Management of Complex Systems at the University of California, Merced. He also holds a Master of Arts in Latin American Studies and a Graduate Certificate in Tropical Conservation and Development from the University of Florida. His research interests are systems thinking, political ecology, environmental and climate justice, and settler colonial studies applied to jurisdictional (state-centered) approaches for REDD+ in the Amazon region.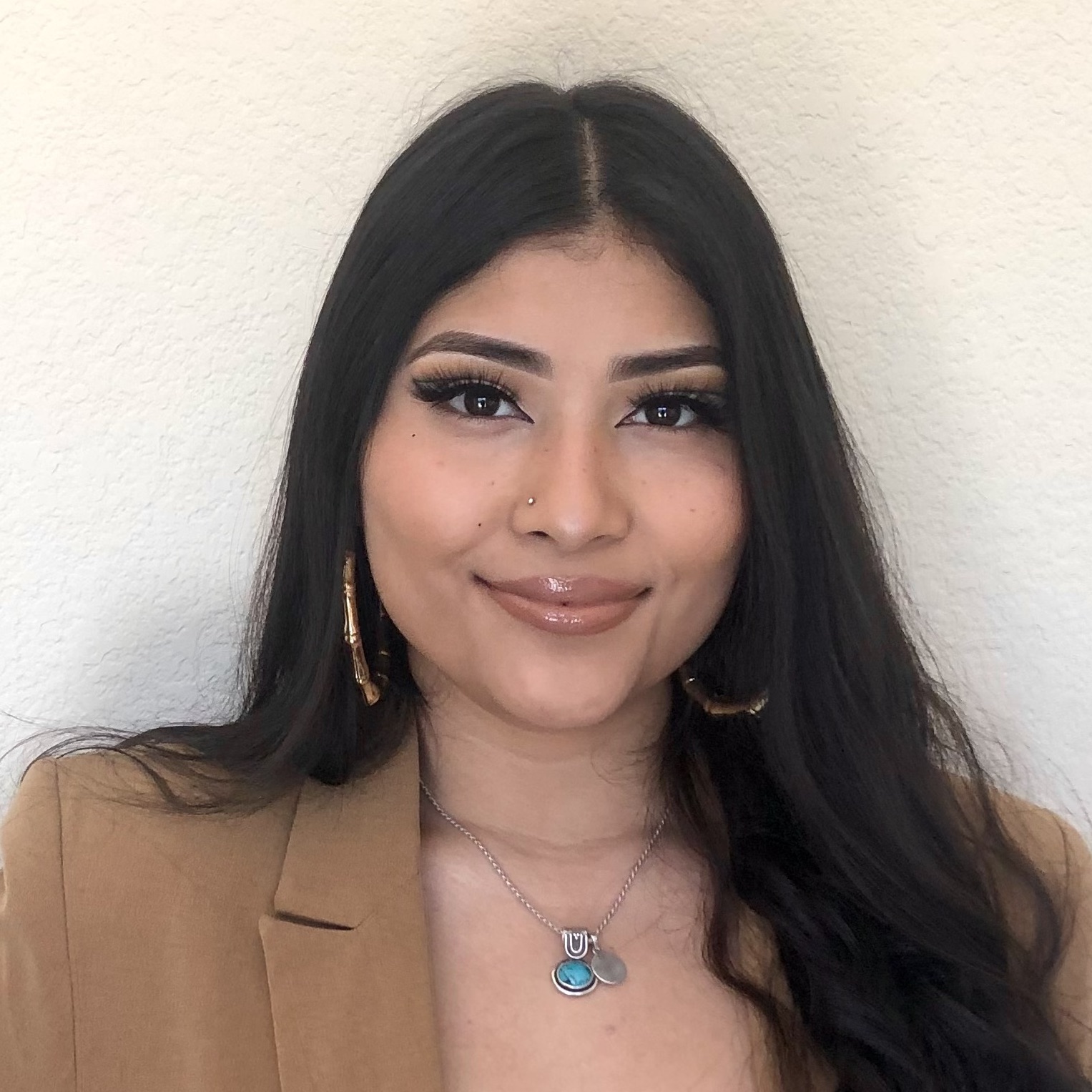 Irene Gonzalez
Irene Gonzalez is a 4th year undergraduate student majoring in Critical Race and Ethnic Studies with a minor in Chicano Studies who is currently a part of the Native and Indigenous Student Coalition at UC Merced. Her research focuses on the intersections of Indigenous Knowledge Systems and climate change resiliency. As a Carbon Neutrality Initiative (CNI) fellow, she is currently working on a network map of various environmental/ community organizations that are committed to climate change action based on Justice, Equity, Diversity and Inclusion (JEDI).
Myroslava Fisun
Myroslava Fisun is a high school student and climate activist who is currently a hub coordinator for the Sunrise Movement, where she oversees climate justice efforts in the Bay Area. She has spoken at multiple statewide conferences on the role of youth in the climate justice movement, as well as advocating for environmental legislation for the UN Convention on Biodiversity. She works with the Youth Climate Action Team, where she helped design and present new middle school curriculum on subtopics of climate change. She is also a member of the EarthEcho Youth Leadership Council, chairs her city's Climate Action Committee, and engages students worldwide in the crucial fight for climate justice.