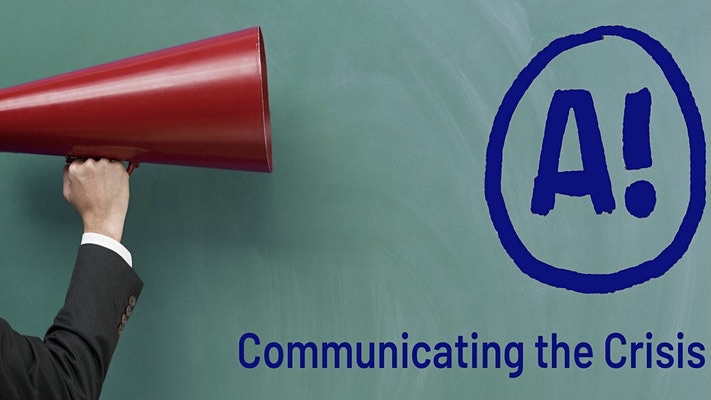 Climate Literacy Launch Event: Communicating the Climate Crisis
Thursday, 28 April 2022 11:00 – 13:00 PDT
The way we talk about the climate and biodiversity crisis matters. Capitalistic and material gains have been prioritized over human comfort, joy and well-being, the world we live in is increasingly divided and inequitable, and climate justice has become a far reaching goal. Key to tackling these issues is bringing our collaborators, clients, colleagues and friends with us. So how do we do this?
Join us for an interactive workshop where we will explore effective communication of the climate and biodiversity crisis, without the doom and gloom but rather to rally support and connect personally and deeply with the issue: to engage everyone to be active agents of change. We have invited specialist expertise in this arena to help us communicate using our voice, body, stories, drama and art to make an empathic connection with all those around us.
This event will work towards ACAN's 3rd aim: Cultural Transformation – We call for a complete remodeling of our professional culture. We must challenge and redefine the value systems at the heart of our industry and education system. We seek to create an open network to share resources and knowledge to aid in this transition.
Climate Education & Engagement