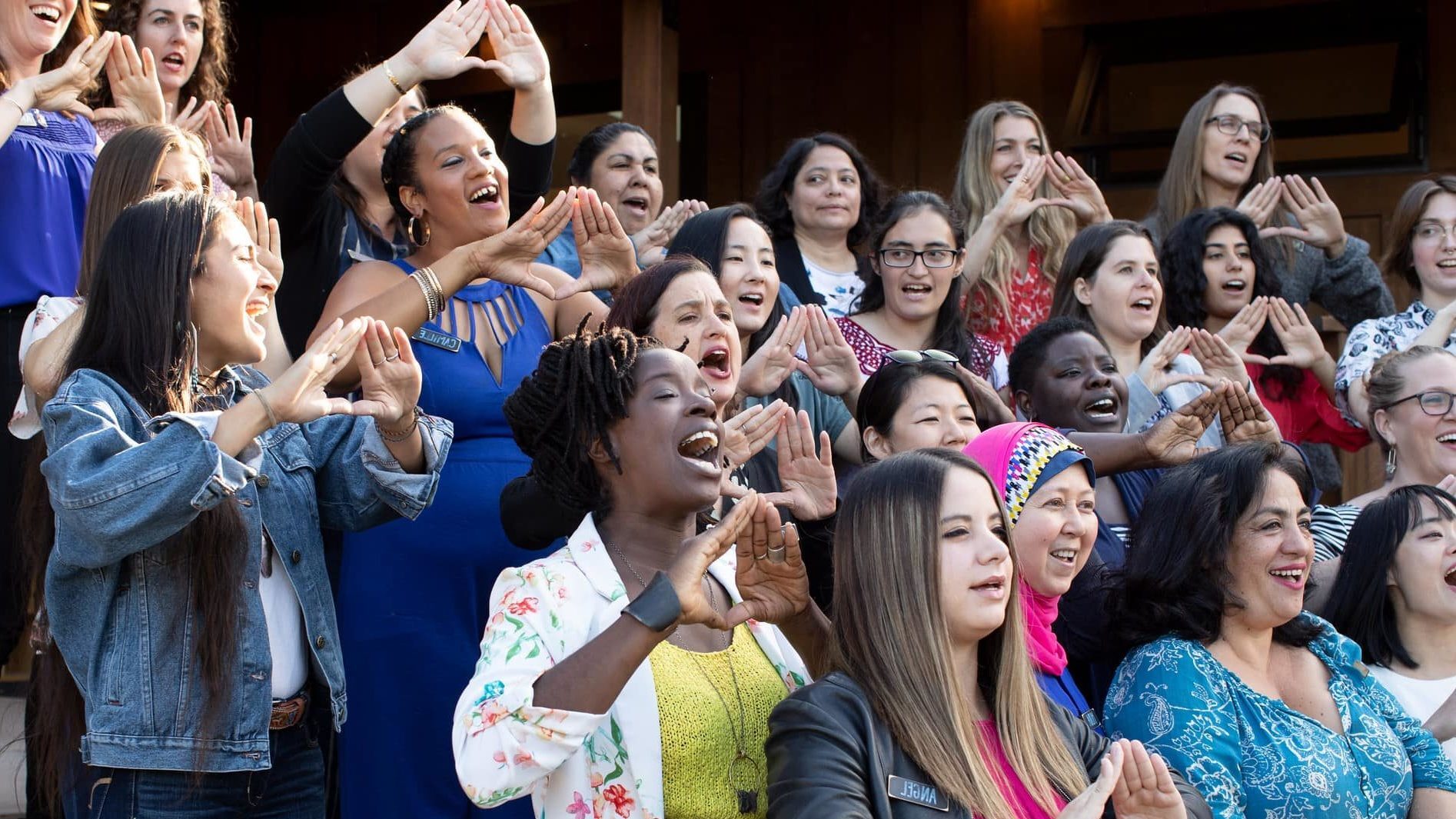 2022 U.S. Grassroots Accelerator – Women's Earth Alliance
Calling all women leaders who are stepping forward to protect our families, communities, and ecosystems from environmental and climate threats.
Join a Powerful + Diverse Cohort who are ready to accelerate their impact and deepen their work.
The Accelerator Cohort will include leaders nominated by organizations from around the U.S. and U.S. Territories. You'll participate in a four-month interactive, virtual curriculum that is collaborative, hands-on, and non-extractive.
Through a time-tested curriculum, you will build your capacity to up-level, improve on and scale your existing environmental and climate initiatives. The Accelerator will provide support, tools, and mentorship to develop actionable climate and environmental strategies for your region. You'll also gain new skills, visibility, resources, and momentum for your critical work. Although there are regional and sector-specific small groups within the cohort, you will gain considerably by exchanging and linking strategies with your national counterparts. Throughout the program, you will also work to pivot or position your initiatives to respond directly to the COVID-19 pandemic.
Climate Education & Engagement
,
Community Resilience and Adaptation
,