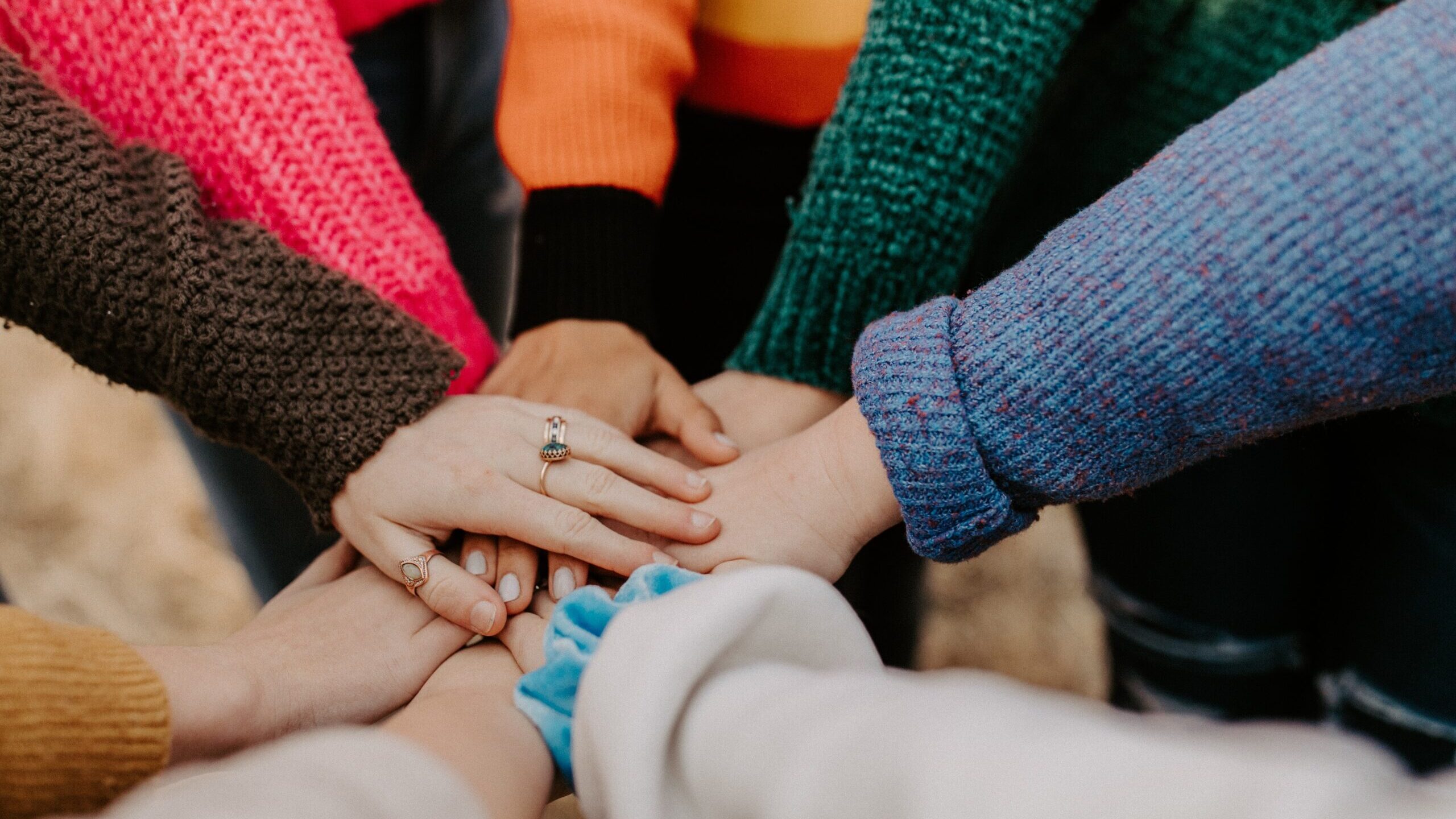 Climate Justice Science Shop
The Climate Justice Science Shop will support the specific research needs of our non-academic and community partners interested in equity-based climate solutions by connecting them with students, faculty and researchers committed to real world impact.
The Science Shop specifically facilitates Participatory Action Research, an approach that challenges traditional forms of research often seen as hierarchical and extractive, and instead attempts to democratize data collection, choice of questions and analysis by working collaboratively with non-academic partners. Participatory Action Research is largely distinguished from other approaches in that its goal is to not only study and analyze the world but to advance social justice goals. Many students, researchers, and faculty are looking for opportunities for their research to address real world concerns, and the communities most impacted by climate change rarely have access to research support in a rapidly changing environment. The Science Shop will provide a platform for these connections which will allow us to begin the deeper systemic transformations needed to address the climate crisis.
Climate Alliance Mapping Project (CAMP)
The Climate Alliance Mapping Project (CAMP) is an initiative which partners with communities and environmental organizations to develop maps and digital stories of climate justice.
The Center will serve as the new home for CAMP, which was incubated and launched at University of Arizona.  CAMP builds interactive climate justice story maps that bring together scientific data and digital stories produced by affected communities to educate the public, connect local communities with global climate justice networks, and inform policy decisions.
JEDI Centered Climate Resilience and Adaptation Planning Workshop
Because the impacts of climate change are already being experienced disproportionately by the most marginalized communities, community resilience and adaptation strategies, planning, and action are critically important. In close collaboration with UC Merced's Office of Sustainability and others the Center for Climate Justice organized a workshop for the campus and surrounding community that focused on Justice, Equity, Diversity, and Inclusion (JEDI).
The virtual workshop began with presentations discussing on- and off-campus groups who may be disproportionately vulnerable to climate impacts. Next, there were presentations followed by a breakout group activity to co-develop a vision for JEDI-centered climate resilience. After a short break, we held a series of breakout group activities to identify and analyze climate impacts and prioritize potential adaptation/resilience solutions. Finally, we came back together as a group to define next steps for climate resilience planning.
The campus intends to continue the planning process, placing a larger emphasis on the City of Merced and Merced County. We plan to more deeply engage with civil society, community groups and policymakers as well as to collaborate with other UC campuses and the UC Office of the President. Our longer-term goal is to codevelop a comprehensive JEDI-centered climate resilience and adaptation planning document that is actionable.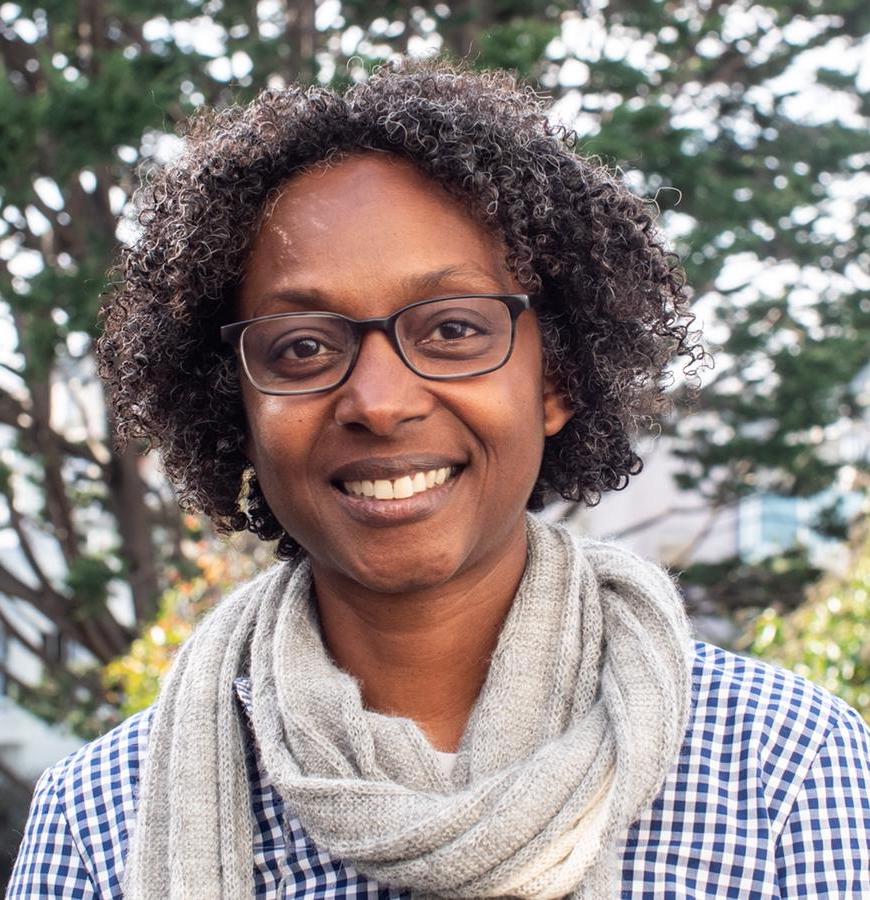 Tracey Osborne
Associate Professor, UC Merced
Director, UC Center for Climate Justice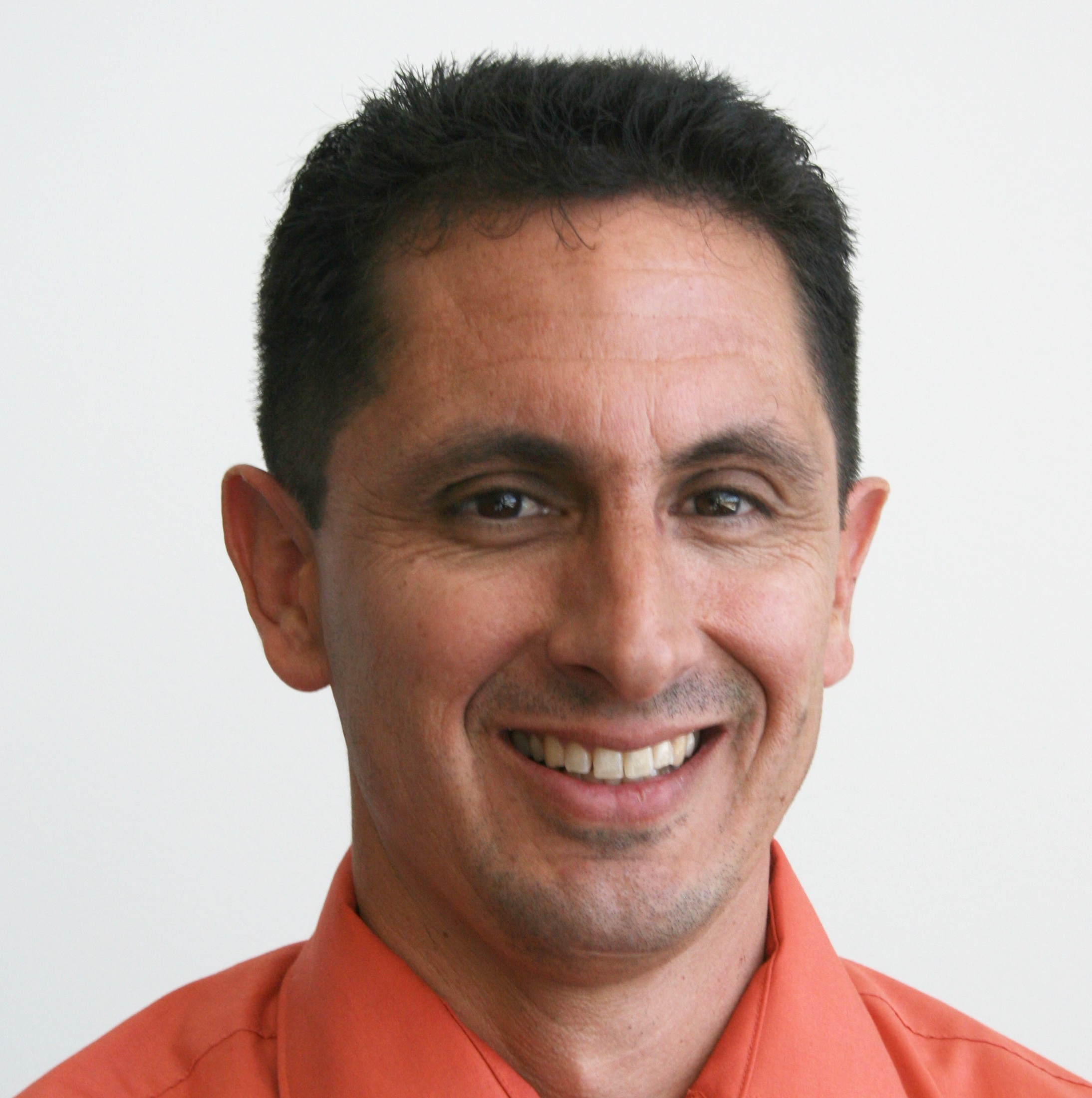 Mark Maxwell
Director of Sustainability
Office of Sustainability
UC Merced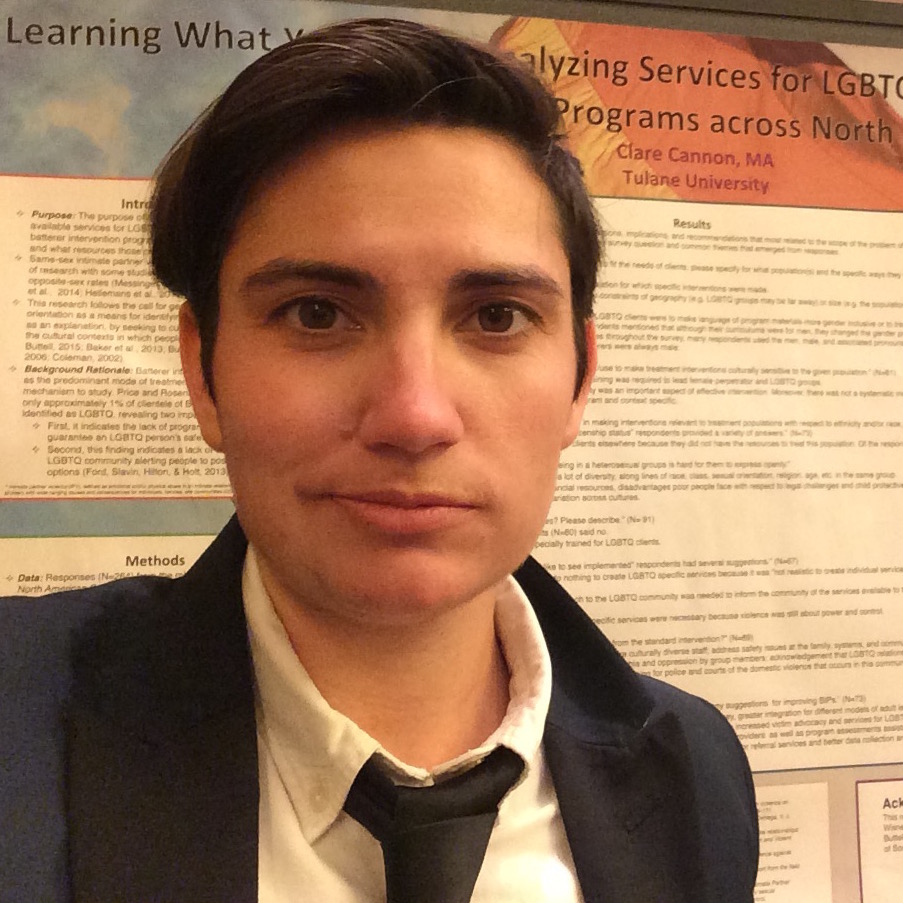 Clare Cannon
Assistant Professor
UC Davis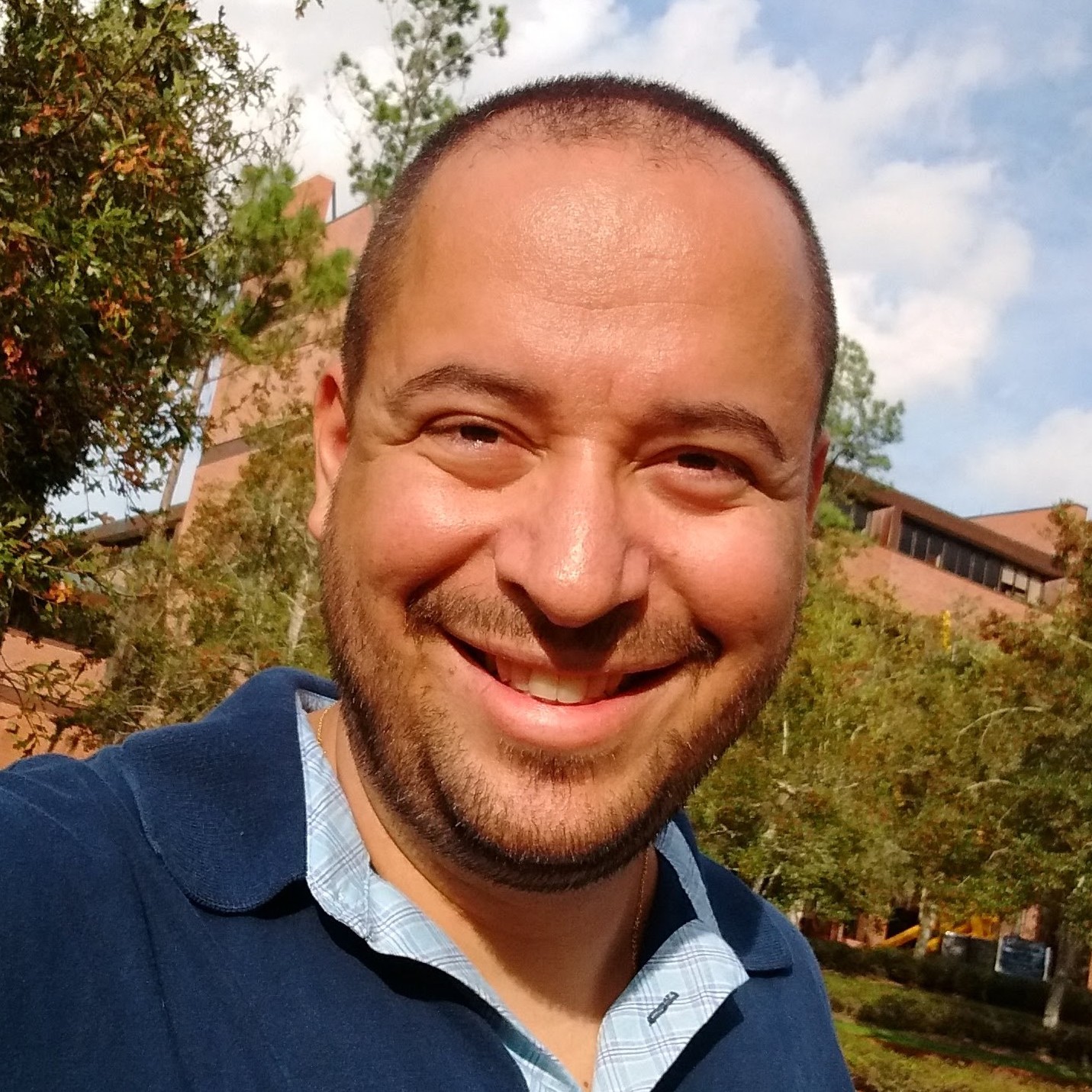 Marcelo Rocha da Silva
PhD Student
UC Merced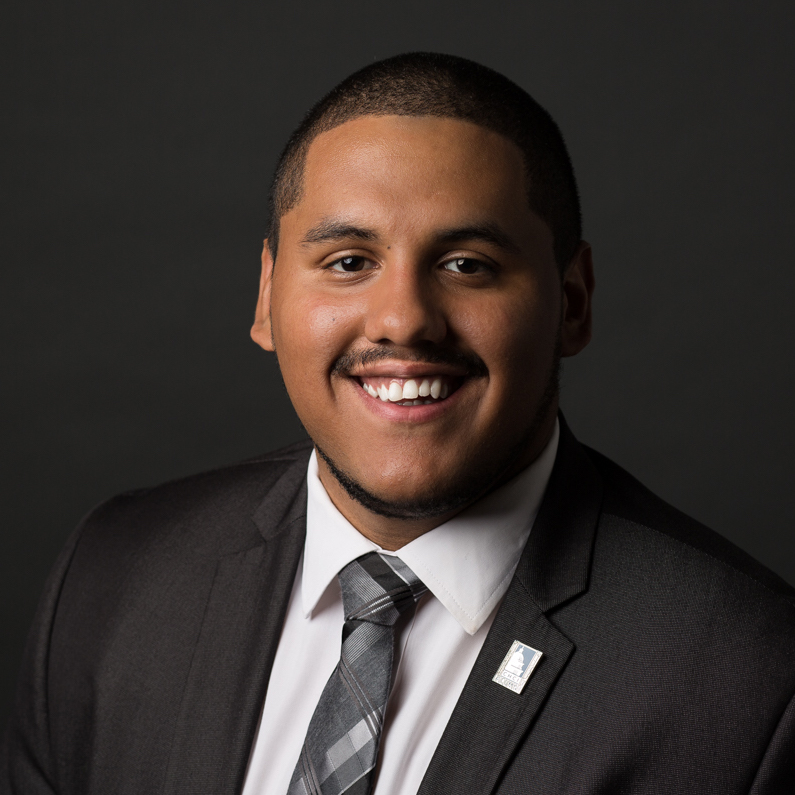 Guillermo Ortiz
Sustainability and Diversity Educational Programs Manager
Office of Sustainability
UC Merced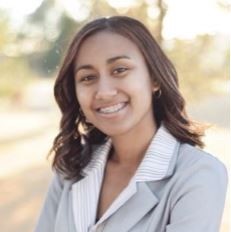 Breeana Sylvas
Assistant Director of Sustainability
Office of Sustainability
UC Merced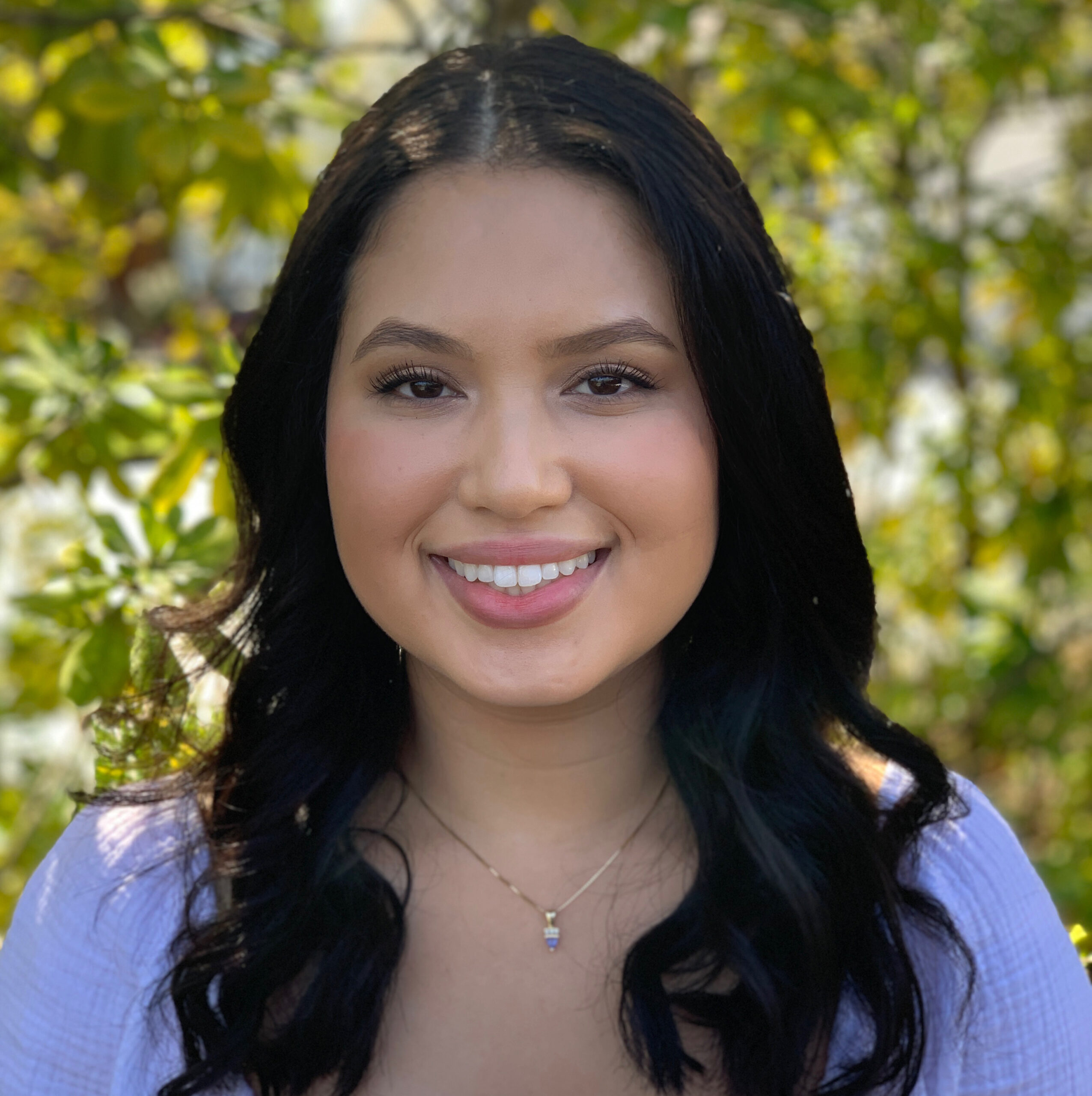 Sarah DuRoff
Program Coordinator
UC Center for Climate Justice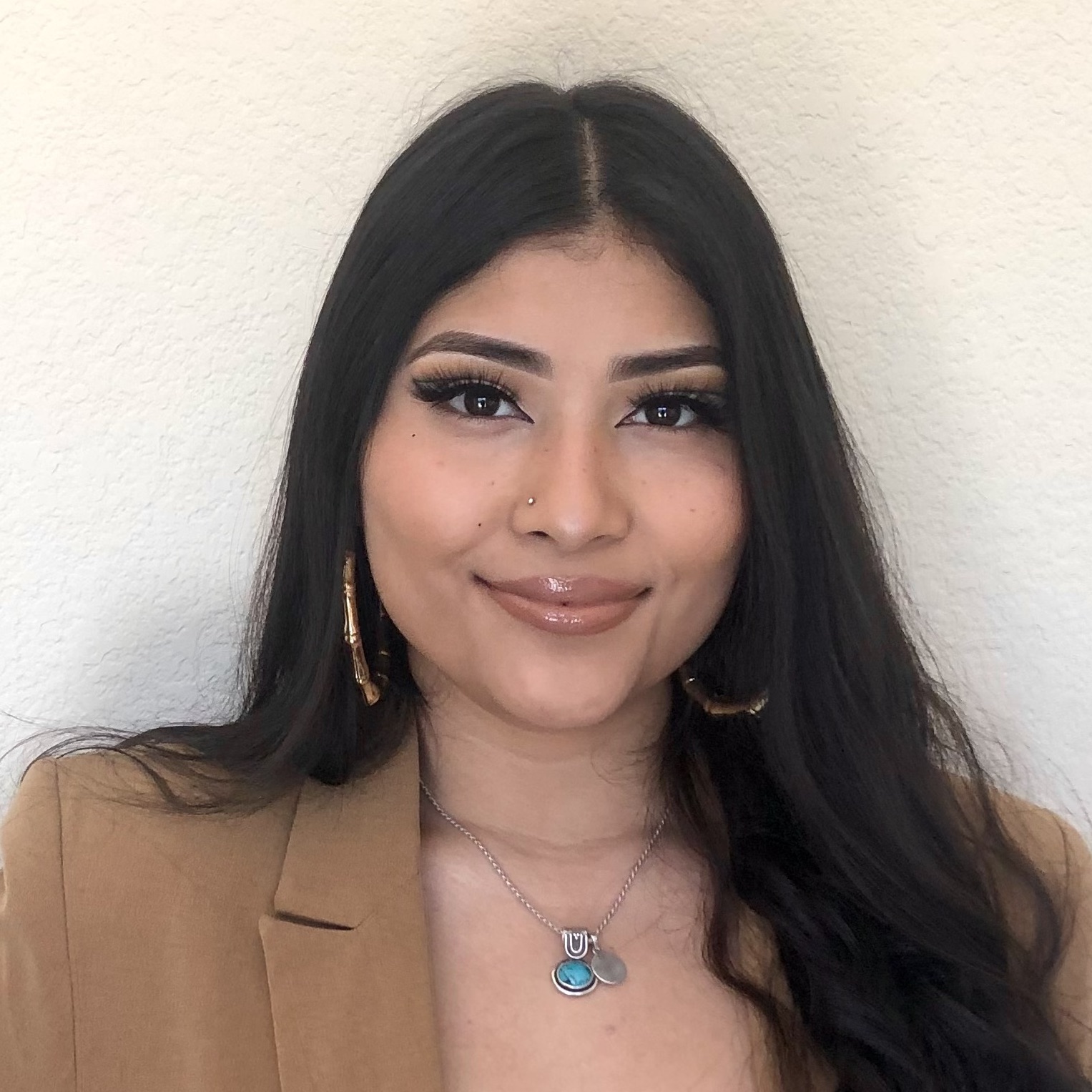 Irene Gonzalez
Undergraduate Student
UC Merced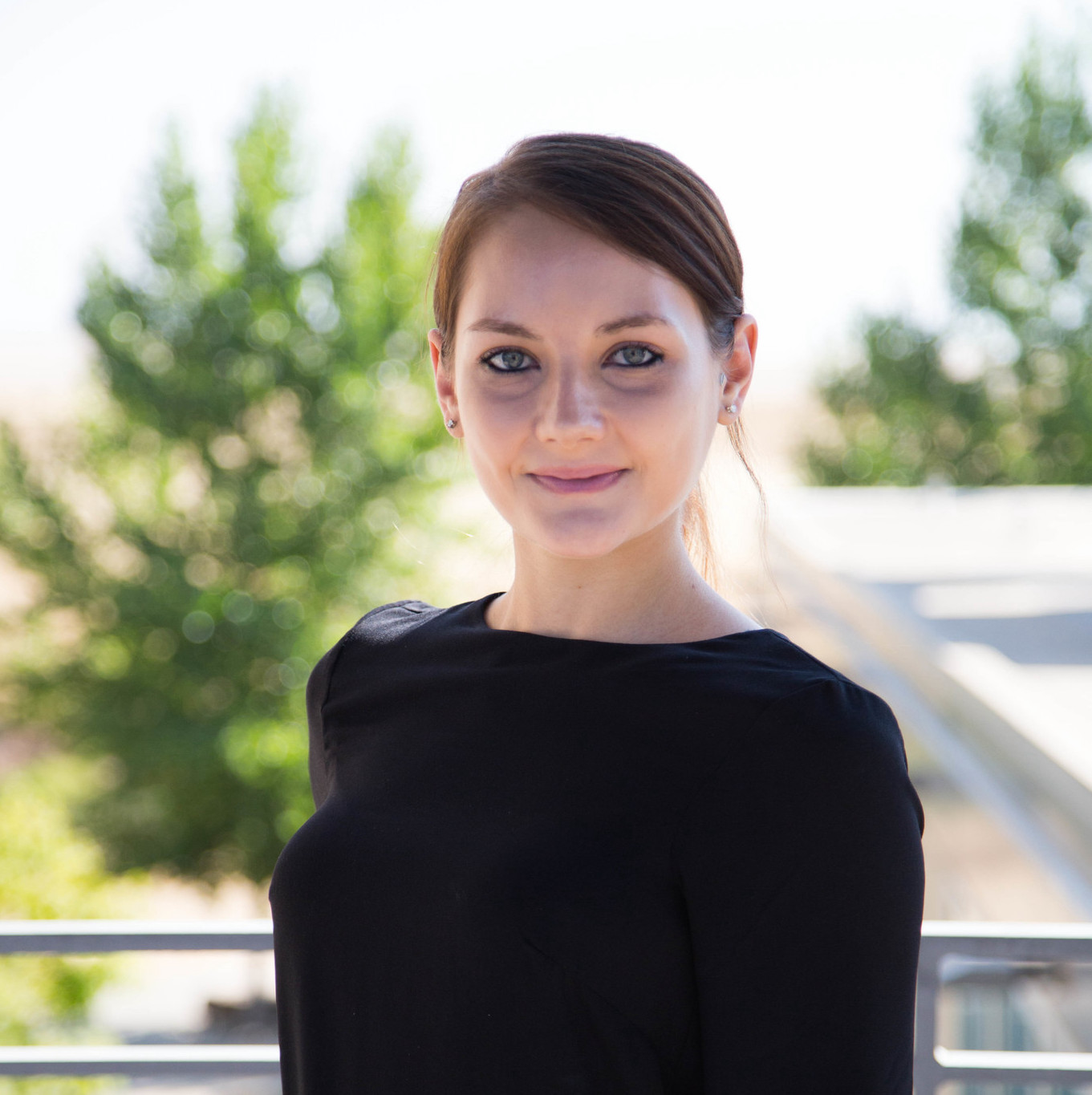 Erin Meyer
Sustainable Food Programs Coordinator
Office of Sustainability
UC Merced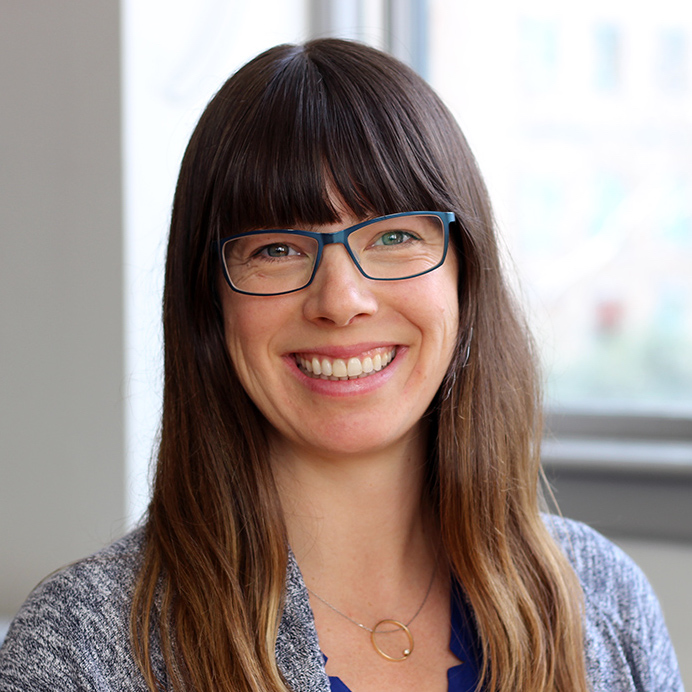 Janika McFeely
Principal
Integral Group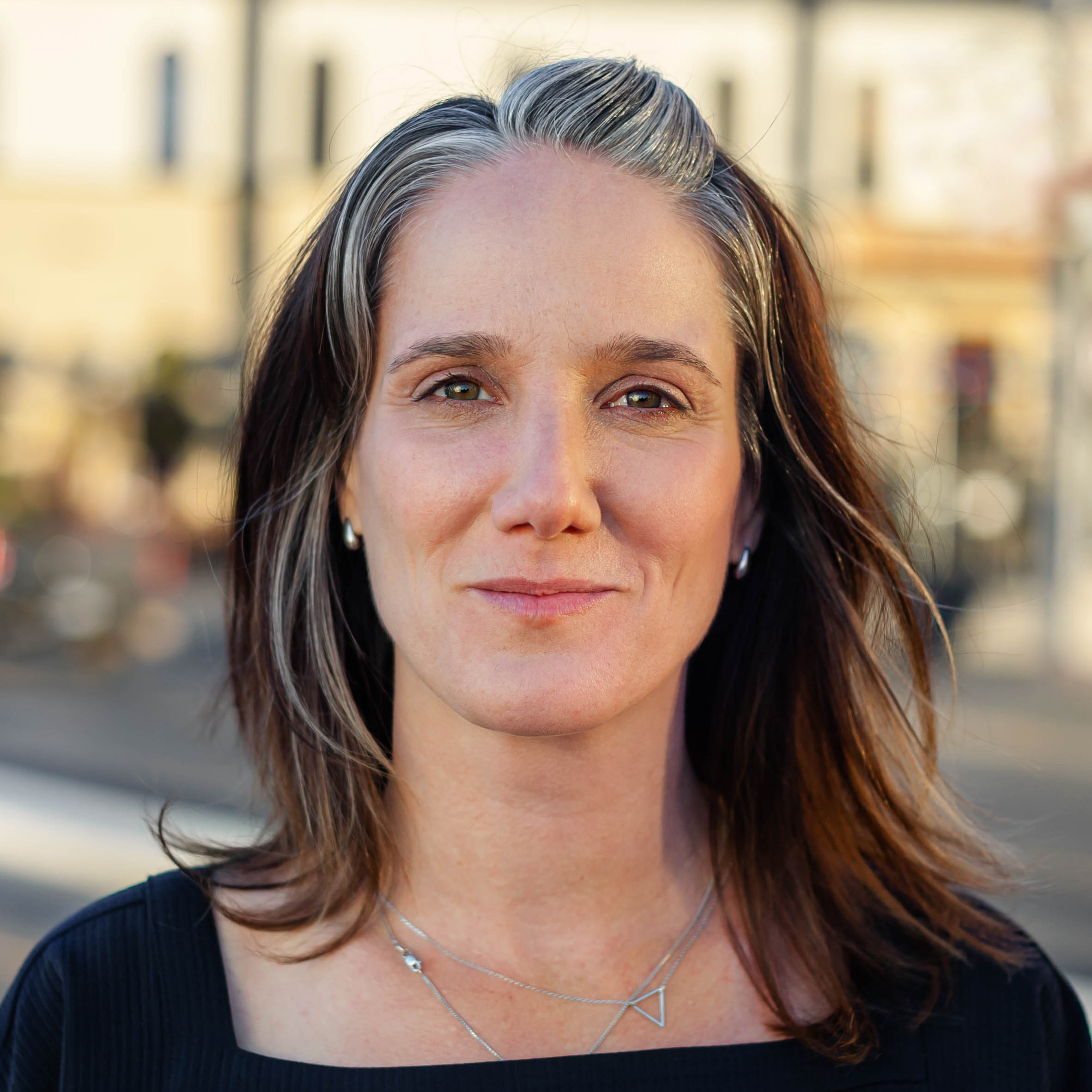 Lisa Westerhoff
Principal
Integral Group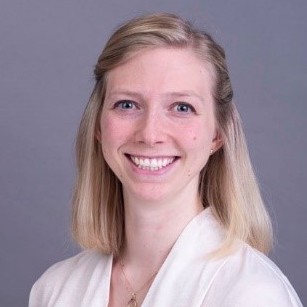 Robin Hawker
Associate
Integral Group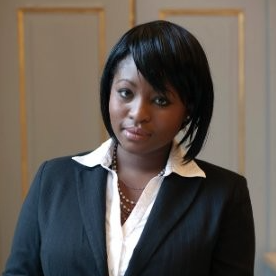 Marybelle Tobias
Principal
Environmental Justice Solutions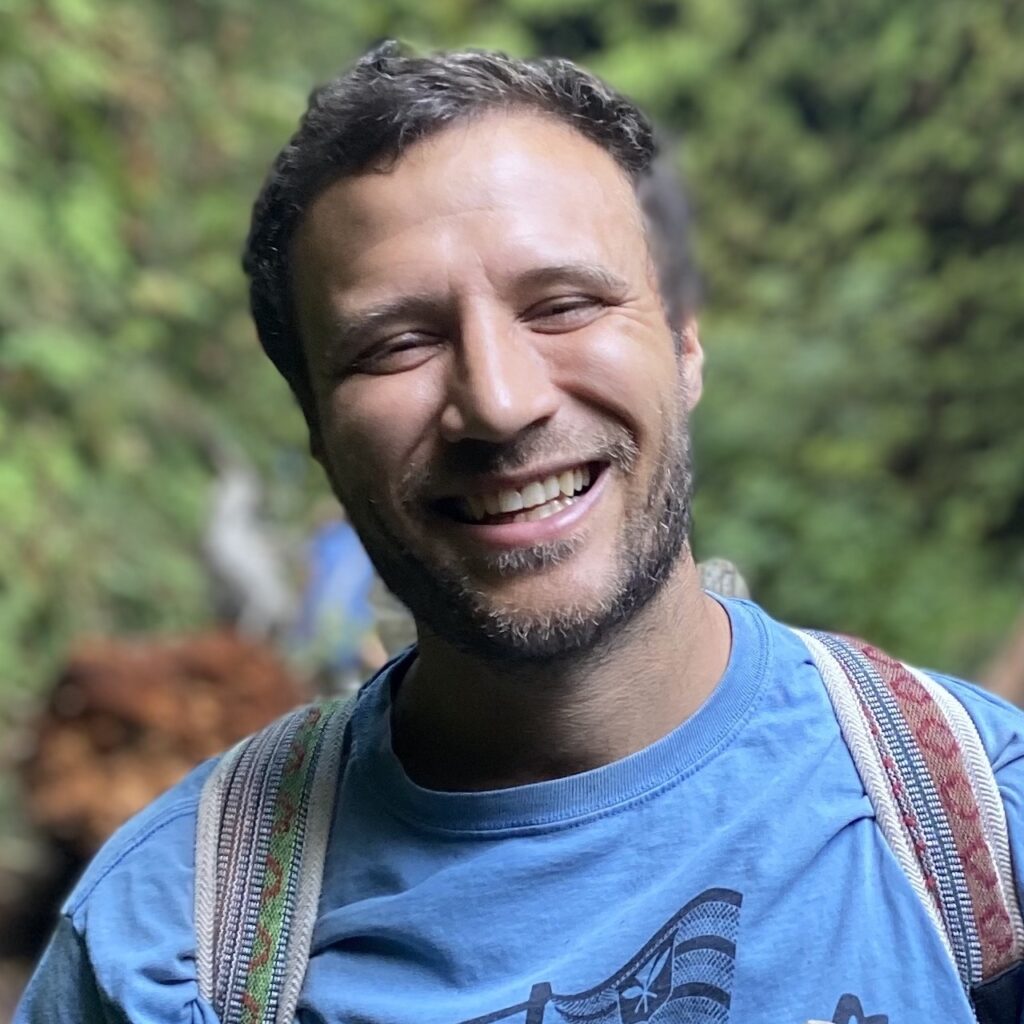 Colin Miller
Associate
Environmental Justice Solutions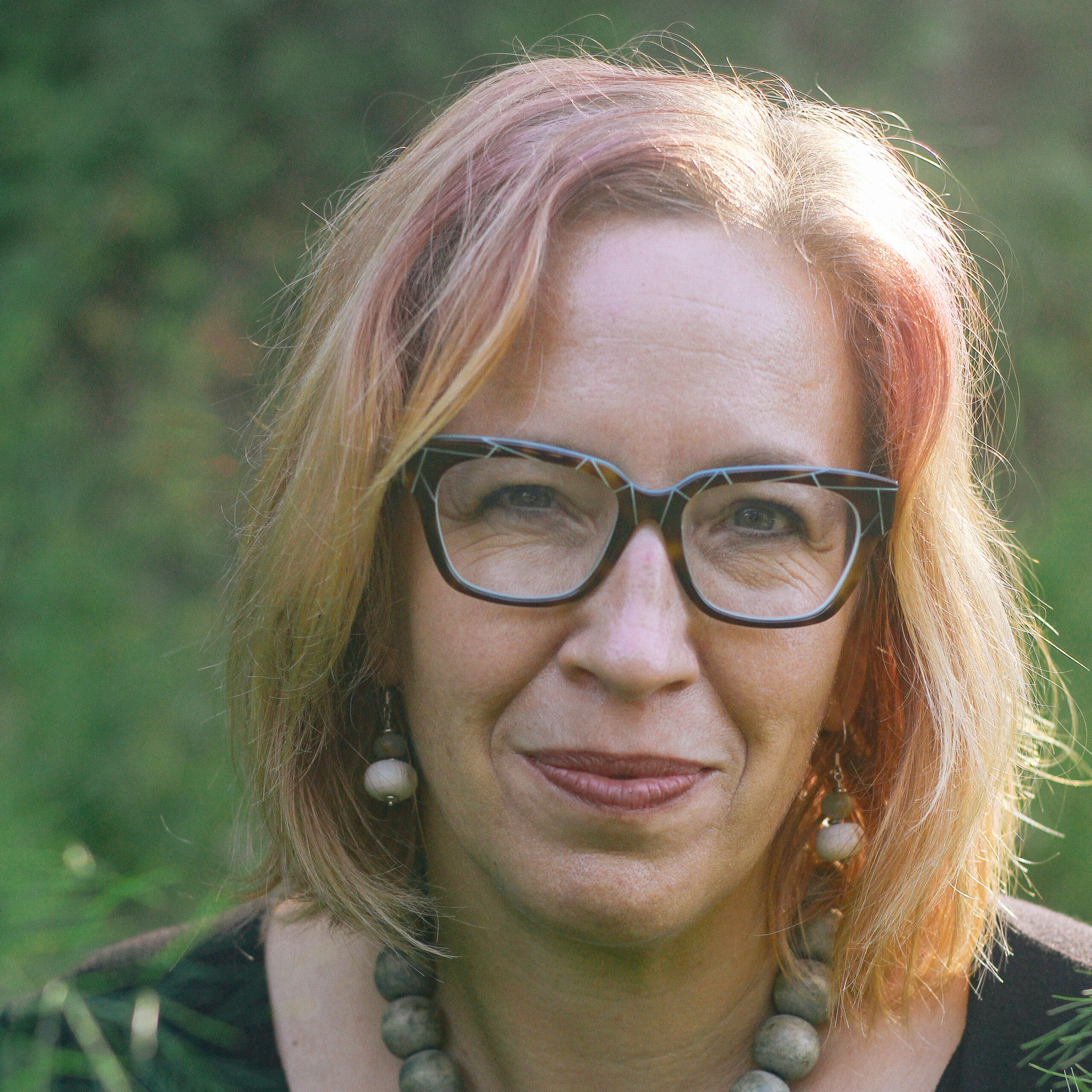 Aryeh Shell
Principal
Thrive Consulting